Art & accommodation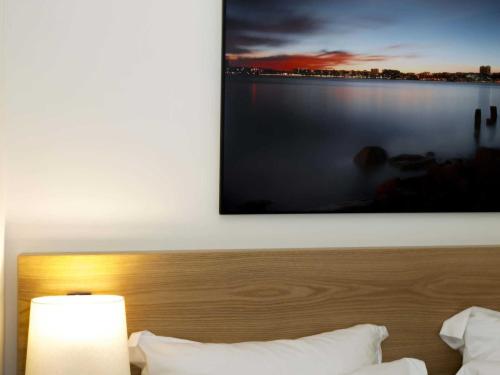 BAITON HOTEL opened in Seoul, KOREA in 2014. The hotel advocates as an <ART HOTEL> through exhibition of leading art pieces, from Korea. BAITON hotel, offers various artists' paintings and photographs, ranging from 150 to 200 pieces of art at one time. New pieces are brought in periodically, providing a fresh new look.
Modern facilities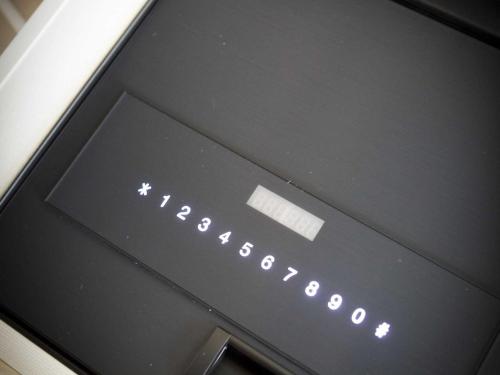 BAITON HOTEL system is fully designed and aimed for guests' conveniences. The hotel provides clean air environments by maintaining a smoke free atmosphere and various amenities such as, a complimentary gym, self-service laundry room, private conference rooms, and much more. Access safety control system on the property makes for a safe environment for guests.
Ideal location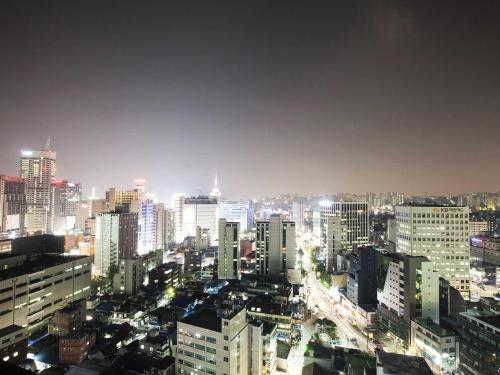 BAITON HOTEL is located in downtown SEOUL, only 5 minute walking distance from Cheonggyecheon, Korean Traditional Markets (Bangsan Market, Jungbu Market), and Dondaemoon Shopping district. The location is known for the convenient transportation to airport such as Incheon International Airport, Gimpo International Airport. As well as the tourist attractions, Myeongdong, Namsan, Insa-dong etc.  
Download E-brochure